Mesin laminating ultrasonik dalam farwic nonwoven
Mesin laminating ultrasonik di farwic nonwoven , memanfaatkan gelombang getaran frekuensi tinggi untuk mentransfer dua atau lebih permukaan material yang perlu disolder. Dalam kasus tekanan, permukaan material digosok bersama untuk membentuk fusi antara lapisan molekul. Kelebihan mesin laminating ultrasonik cepat, hemat energi, kekuatan fusi tinggi dan memiliki konduktivitas yang baik. Juga kita bisa menyebutnya mesin senyawa ultrasonik . Ini adalah pilihan yang baik untuk laminating kain bukan tenunan . Kami memiliki desainer profesional kami sendiri untuk memenuhi kebutuhan Anda. Ada pertanyaan, jangan ragu untuk menghubungi kami!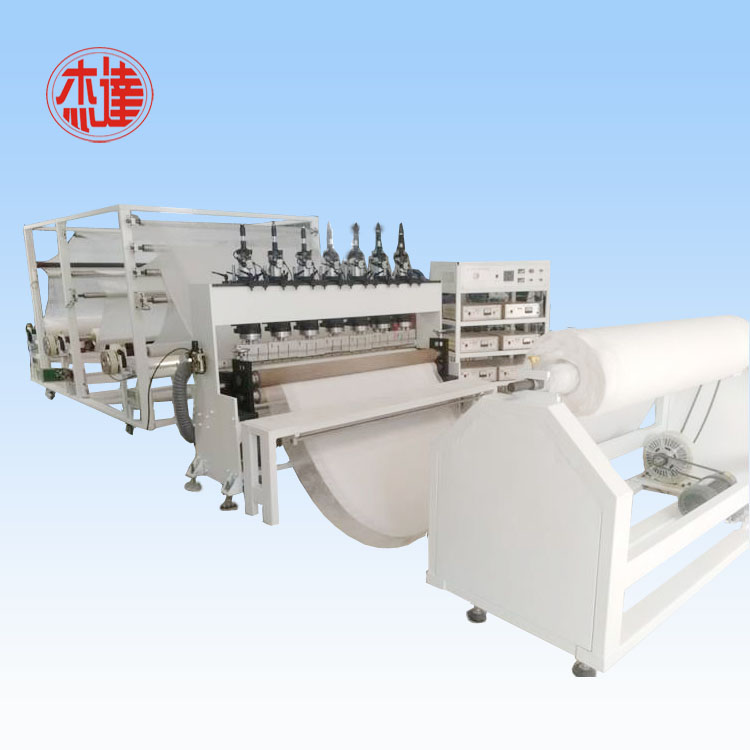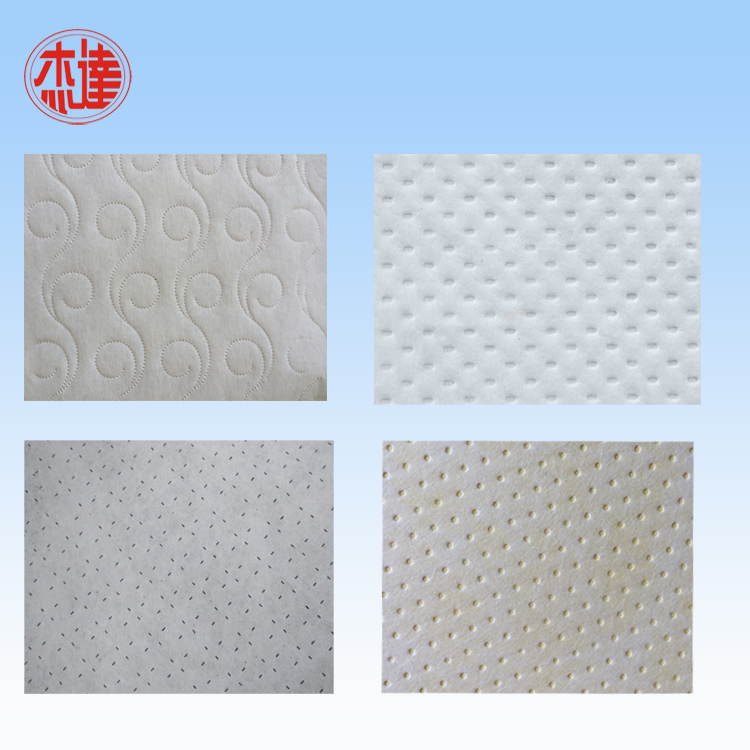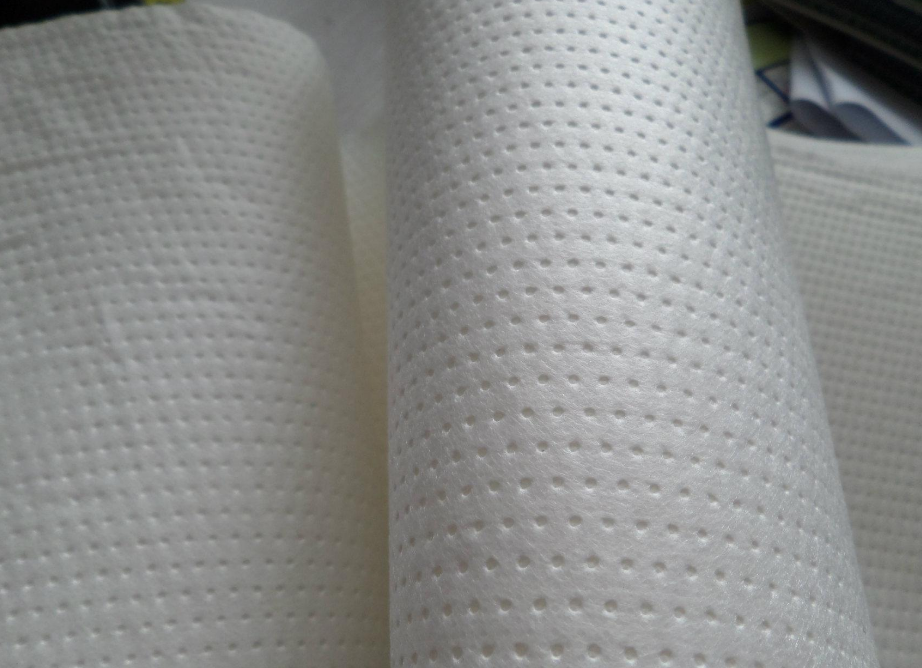 Parameter mesin laminating ultrasonik
Frequency

20KHz

Supply Power

220V 50KHz

Total Power

13(KW)

Max Width

1050mm

Pressure Source: compressed air

(5MPA)

Material of Frame

Steel plate connection

Ultrasonic system

20K 1.8KW 5 sets

Ultrasonic horn

Special steel horn

System control

Inverter adjustment

Speed

0-18M/min

Dimension

L5700*W3570*H6100

(according to different size)

Weight

1200kg

Flower roll

Length, designs based on customers' requirements custom-made
Keuntungan dari mesin laminating ultrasonik
1. Waktu pengelasan pendek, ikatan otomatis ultrasonik tanpa benang dan jarum lebih irit dan kenyamanan, kecepatan menjahit lebih dari 5 sampai 10 kali dibandingkan dengan cara tradisional. lebar mesin quilting ultrasonik diputuskan oleh klien.
2. Karena tidak berdaya, sehingga bisa terhindar dari meninggalkan jarum di dalam produk, hilangkan resiko keamanannya, ini adalah produk keamanan dan perlindungan lingkungan yang baru.
3. Bandingkan dengan cara tradisional, quilting ultrasonik lebih disemen, permukaan emboss yang bening, memiliki efek relief tiga dimensi lebih, lebih kelas tinggi dan cantik.
4. Setelah proses Pinhole bebas, itu tahan air dan lebih hangat.
5. Menggunakan flower roll, mudah berubah, dan bisa menjahit berbagai macam desain. dan bisa membuat desain sesuai permintaan klien.
Mesin ini sepenuhnya otomatis, dilengkapi dengan inframerah
Layanan kami
1.Pre-sale
1) Kami dapat merancang mesin sesuai sampel Anda dan memberikan solusi atas kebutuhan Anda. (Kecuali mesin las standar, juga membuat semua jenis mesin las plastik custom made (non-standar))
2) Kami memberikan konsultasi dan informasi tentang produk, industri, teknologi
3) Sesuai dengan kebutuhan Anda, bahan, gambar atau contoh, kami dapat memberikan beberapa saran yang sesuai untuk produk Anda
4) Bisa sesuai dengan kebutuhan aktual pelanggan, untuk semua jenis ukiran, pengerasan, penampilan pengolahan sandblasting

2.After-sale
1) Garansi satu tahun gratis.
2) Balasan cepat, ada pertanyaan yang bisa menghubungi kami melalui email atau telepon.
FAQ
T: Dimana pabrik anda berada? Bagaimana saya bisa berkunjung kesana?
J: Pabrik kami terletak di kota dongguan, provinsi Guangdong yang dekat dengan Shenzhen. Selamat datang untuk mengunjungi kami!

T: Bagaimana kita bisa mengetahui kualitas mesin anda?
J: Pelanggan dapat mengirimkan materi kepada kami dan kemudian kami menggunakan mesin kami untuk memproduksi produk jadi yang akan dikirim ulang ke pelanggan.

T: Bagaimana cara membeli mesin anda?
J: Tolong kirimi saya pertanyaan ke email kami, saat kami mencapai kesepakatan, kami akan menandatangani kontrak untuk mengkonfirmasi pesanan kami.

T: tipe Roller & Pattern?
J: Kami membuat jenis rol sesuai dengan kebutuhan pelanggan.

T: Apakah kita masih perlu memasang mesin setelah kita mendapatkannya?
J: Kami akan menyesuaikan mesin sebelum kami mengirimkannya kepada Anda, kami juga akan mengirimkan video dan manual untuk mengajari Anda cara menggunakan mesin.

T: Bagaimana dengan garansi Anda?
J: Garansi kami adalah 1 tahun
Informasi perusahaan
Jieda peralatan ultrasonik techonolgy Co, Ltd mengkhususkan diri dalam penelitian, pengembangan, desain, produksi, penjualan Peralatan Pabrik Kain Non Woven, Peralatan Terminal Tas Plastik dan Peralatan Terminal Mesin lainnya yang terkait dengan Kain Non Woven dan Tas Plastik.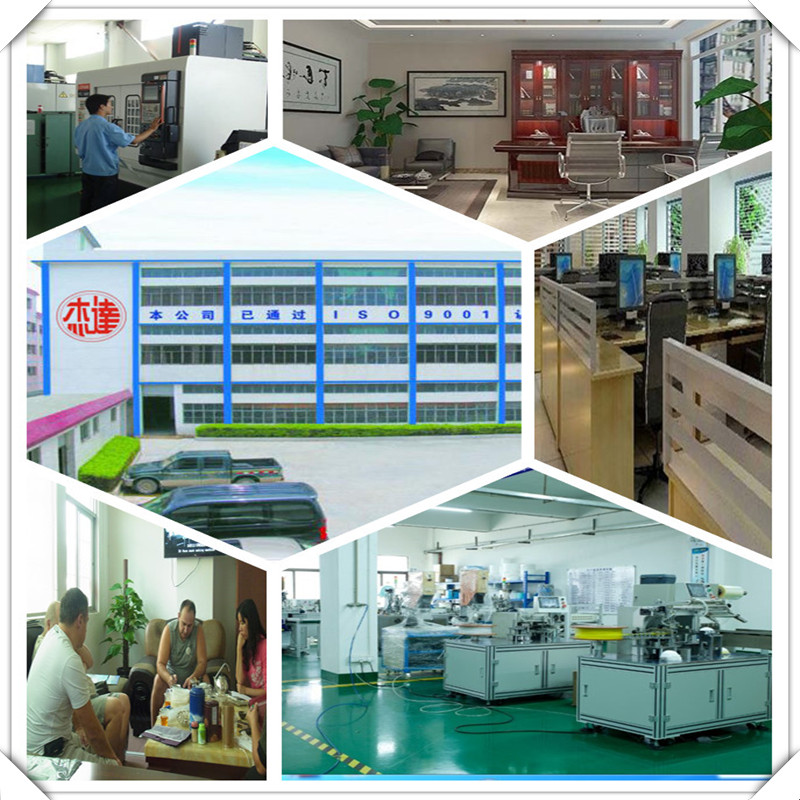 Produk utama: Face Mask Machine, Non Woven Laminating Machine, Mesin Cover Sepatu, Mesin Cap Bouffant, Mesin Gaun Bedah, Mesin Jahit Ultrasonic Lace, Mesin Kunci Zip, generator ultrasonik, transduser ultrasonik, tanduk ultrasonik, dll. Mesin akan disesuaikan sesuai dengan kebutuhan. kebutuhan pelanggan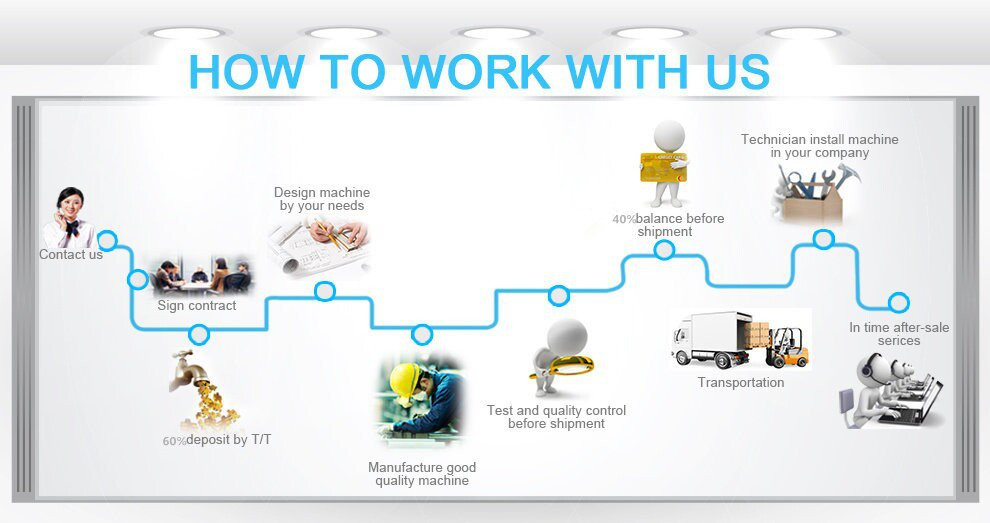 Jika Anda ingin mengetahui rincian lebih lanjut tentang mesin ini, silakan hubungi kami kapan saja!
Kategori Produk : Mesin Laminasi Ultrasonic > Mesin Laminasi Ultrasonic Non Woven